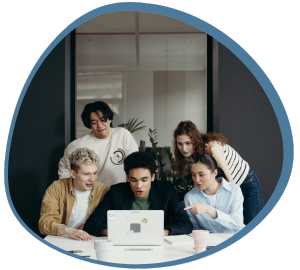 Foreign Worker's Guide to Requirements for Work in Canada
In recent years, Canada has emerged as an appealing destination for foreign workers seeking employment opportunities. Understanding the requirements for working in Canada as a foreign national is crucial for a smooth transition to a new work environment. This guide provides valuable insights into the essential aspects of securing work in Canada and the steps to follow to meet the necessary criteria.
💼 Understanding Visa and Work Permit Options
When it comes to work permits for foreign workers in Canada, there are different types available based on individual situations. These include temporary work permits, open work permits, and employer-specific work permits. Each of these permit categories comes with its own set of rules and requirements that need to be met.
Temporary Work Permits
Open Work Permits
Employer-Specific Work Permits
Temporary Work Permits
Temporary work permits are designed for foreign workers who have a specific job offer from a Canadian employer. This type of permit allows individuals to work in Canada for a set period. It's important to note that the job offer must be from an employer who has received approval from the government to hire foreign workers.
Eligibility Criteria For Temporary Work Permits
Job Offer:

You must have a valid job offer from a Canadian employer.

Employer's LMIA:

In most cases, the employer needs to obtain a Labor Market Impact Assessment (LMIA) to show that hiring a foreign worker won't negatively affect Canadian workers' job opportunities.

Work Duration:

The work permit is issued for a specific period, usually aligned with the duration of the job offer.

Qualifications:

You should have the necessary qualifications, skills, and experience required for the job.
What are the Requirements?
Job Offer Letter:

A formal job offer letter from the Canadian employer, including details about the job, salary, and working conditions.

LMIA Approval (if applicable):

If the job requires an LMIA, the employer must provide the approved LMIA document.

Work Contract:

A signed contract outlining the terms and conditions of employment.

Proof of Qualifications:

Copies of your educational certificates, degrees, and any relevant work experience documents.
Open Work Permits
Employer-Specific Work Permits
The application process for a work permit involves several steps. This includes gathering the necessary documents, filling out the required forms accurately, and submitting the application package to the designated authority.
⌛ Duration of Work Permits
The duration of work permits varies based on the type of permit and the specific circumstances of the foreign worker. Some permits may be extended or renewed, allowing individuals to continue working in Canada.
The duration of a Temporary Work Permit in Canada depends on the specific job offer and the labor market conditions. These permits are typically issued for the length of the job offer, up to a maximum of two years. However, some occupations and situations may allow for extensions or renewals.
Open Work Permits in Canada vary in duration based on the specific circumstances and category of the permit. In many cases, an open work permit is granted for a period of one year. However, the duration can be shorter or longer depending on the category under which the permit is issued. Spouses or common-law partners of international students or temporary foreign workers may receive permits that align with the study or work permit of their partner.
The duration of an Employer-Specific Work Permit is typically tied to the length of the job offer from the Canadian employer. These permits are usually granted for the duration specified in the job offer, and they may be extended or renewed if the employer continues to meet the requirements and there is a need for the foreign worker's services.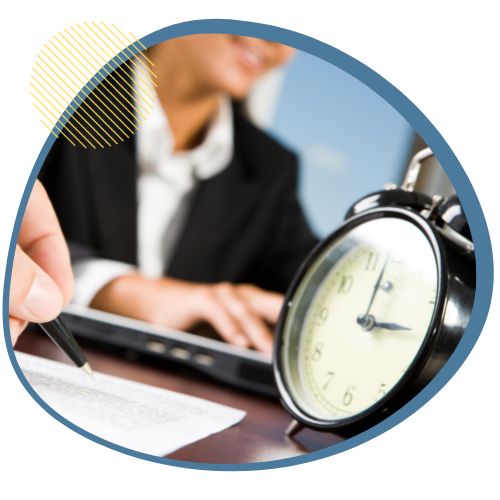 ✔️ Rights and Responsibilities
Foreign workers in Canada have employment rights protected by law. These rights ensure fair treatment, including access to fair wages, safe working conditions, and protection against exploitation.
Foreign workers are required to fulfill tax obligations in Canada. Obtaining a Social Insurance Number (SIN) is essential for tax reporting and accessing social services. Understanding tax regulations is crucial to avoid legal complications.
Securing employment in Canada as a foreign worker requires a thorough understanding of the requirements and a commitment to following the necessary steps.
By adhering to the guidelines outlined in this comprehensive guide, foreign workers can navigate the complexities of obtaining work permits, adhering to legal obligations, and eventually exploring pathways to permanent residency.
Preparation, research, and adherence to regulations are key to a successful work experience in Canada.