Study in Canada:
All You Need to Know
Why is Canada the Best Place for Students?
World-class Internationally Recognized Universities
Your degree will be respected by employers worldwide, enabling you to have more job opportunities in Canada and abroad.
Canadian universities offer various courses across various disciplines, allowing students to find the perfect program and prepare for a successful career.
Compared to other countries, tuition fees are relatively low, and many universities offer competitive scholarships and bursaries, making higher education much more affordable. Additionally, living costs in many parts of Canada are lower than in other popular study destinations such as the UK, the US, and Australia.
Friendly International Environment
Canada is a welcoming and multicultural country known for its diversity and inclusiveness. No matter where you're from or what language you speak, you can be sure that you will feel at home during your studies in Canada.
Opportunity to get PR & Citizenship
Studying in Canada and graduating from a recognized institution gives foreigners plenty of opportunities to get permanent residency and then a Canadian citizenship. 
Must-Know Canada Study Tips for Foreign Students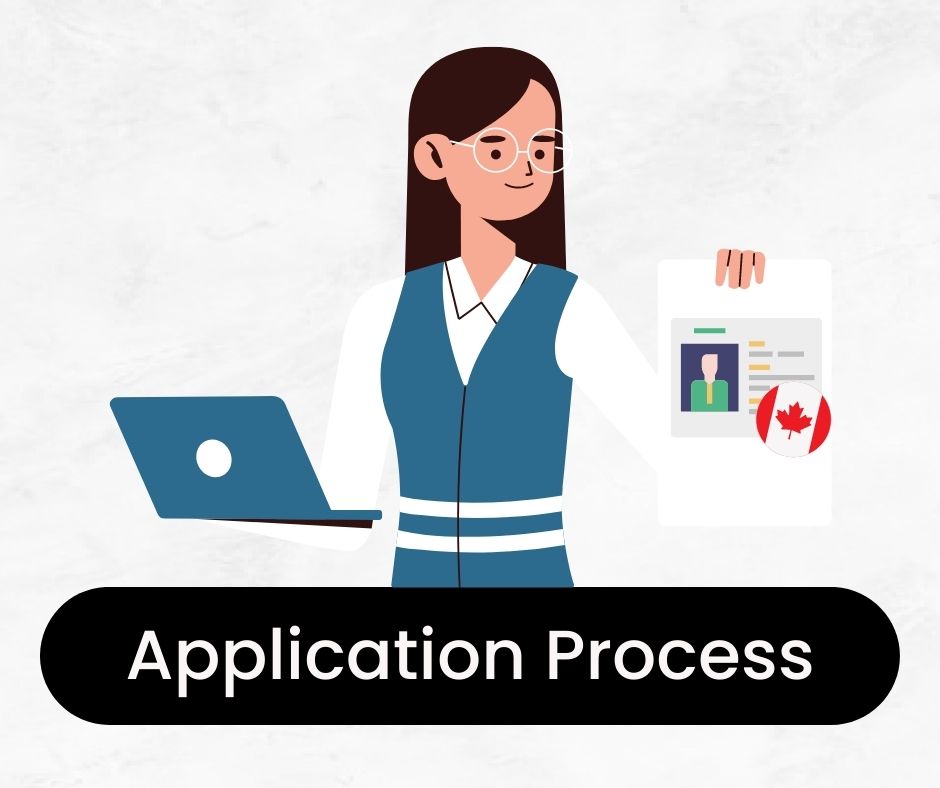 How to Apply for a Canada Study Permit?
The first step in the process of studying in Canada is to apply for a study permit. This document, issued by Immigration, Refugees and Citizenship Canada (IRCC), is required for anyone who wishes to pursue their studies in Canada.
You must meet specific requirements to be eligible for a study permit. You will also be required to provide certain documents, such as:
proof of acceptance to a university or college in Canada,
financial support documents,
a valid passport, and more.
Once you have the required documents and meet all the criteria for the study permit application, you can submit your application online or at a visa office.
The processing time is typically around 8-10 weeks. Remember that you will also need to apply for a valid visa if you come from a country that requires it.
Once your application is approved, you can start making arrangements to move to Canada, such as finding accommodation and applying for health insurance.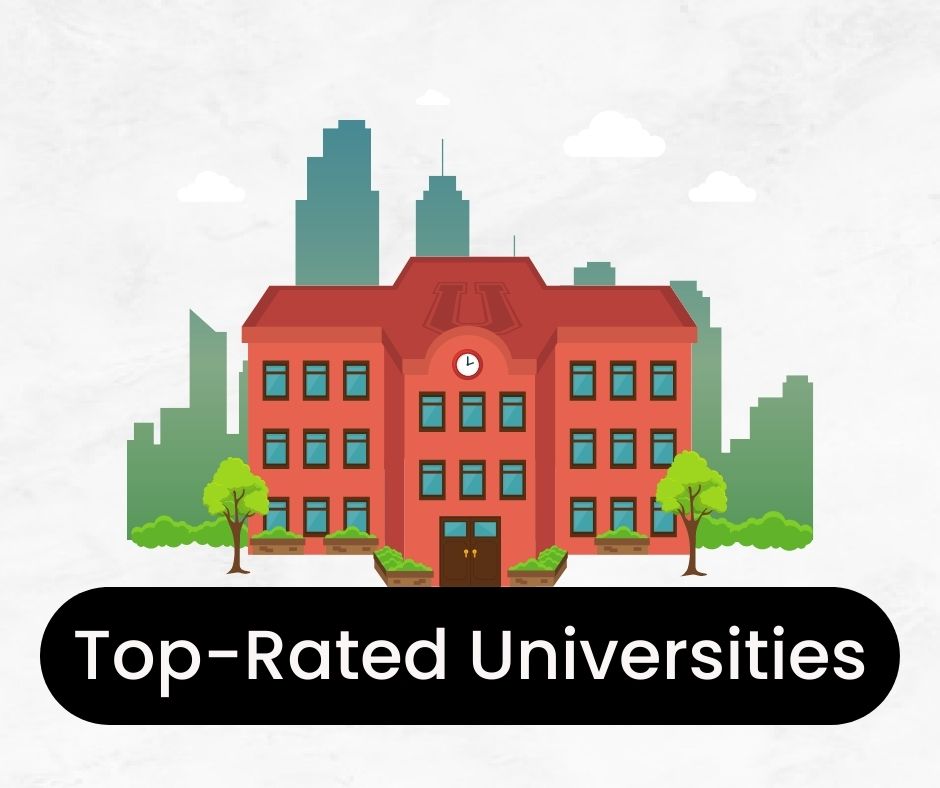 Schools and Universities in Canada for Foreigners
Canada is home to dozens of top-notch universities, many of which offer programs specifically designed for international students. Some of the best schools include:
University of Toronto
McGill University
University of British Columbia
University of Alberta
Dalhousie University
McMaster University
These universities offer various academic programs, from business and engineering to the humanities and sciences. Each university also has its own unique culture and community, making it easy for international students to find the perfect fit for them.
No matter which university you choose, you can be sure that you will receive a quality education in Canada.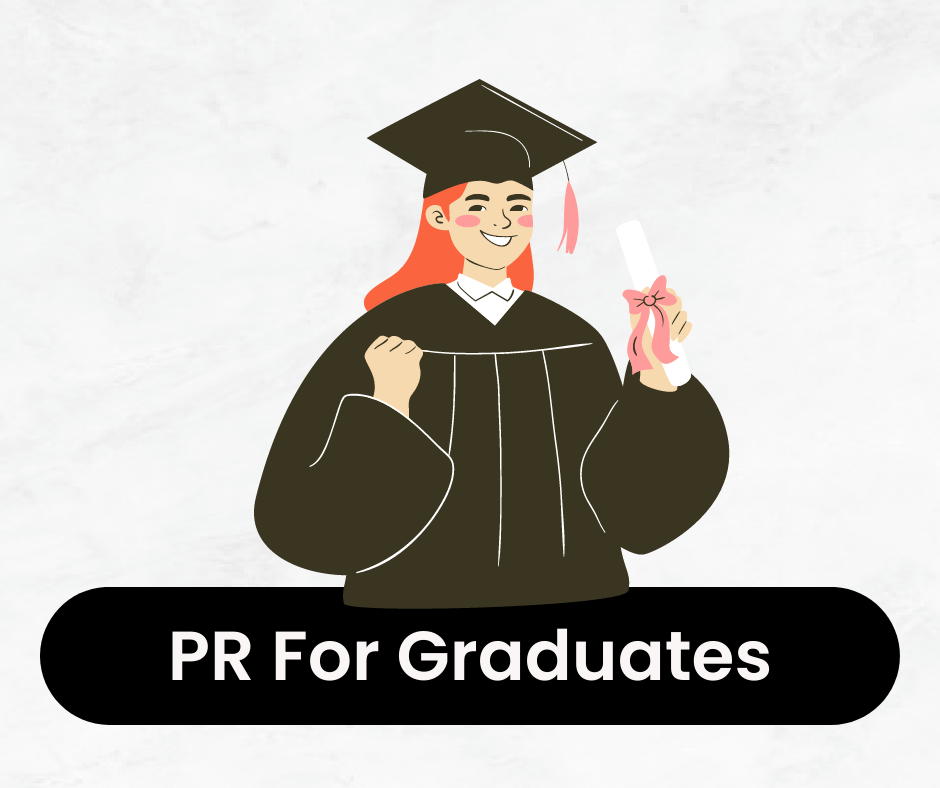 Post-Graduate: Work and Study in Canada Opportunities for International Students
Studying in Canada is a great opportunity for international students to gain valuable work experience while they complete their studies. With the right documents, you can legally work part-time on-campus or off-campus during your studies.
For those wishing to stay in Canada after graduation, there are plenty of opportunities to apply for permanent residence and take advantage of its many benefits. Here is a list of the most popular work and study in Canada options for international students:
Post-Graduation Work Permit (PGWP): This program allows graduates to stay in Canada for up to three years after completing their studies.


Express Entry: This is one of the most popular immigration programs in Canada that enables eligible candidates to apply for permanent residence.


Provincial Nominee Program: This program allows provinces and territories to nominate people who wish to live and work in a specific province or territory.


Atlantic Immigration Pilot Program: This program helps employers hire qualified immigrants for job opportunities in Canada's four Atlantic provinces.


International Experience Canada: This special program is designed for young people between 18-35 who wish to gain work experience in Canada.
These are just some programs designed to help international students study and work in Canada. For more detailed information, contact Immigration, Refugees and Citizenship Canada (IRCC).