Canada Jobs for Foreigners:
All You Need to Know
Job Market In Canada For Foreigners
The job market in Canada is full of exciting opportunities for foreigners. With its developed economy, diverse sectors and abundant resources, Canada is an attractive option for anyone looking to pursue a work abroad. A chance to contribute to a vibrant multicultural society? Canada provides the perfect setting — from vast opportunities in the trucking industry to rapidly growing industries like healthcare and finance.
Employment and unemployment rates are important indicators of the health of a nation's economy. Canada is no different, with its average employment and unemployment rate providing an insight into the current conditions of their labor market. The infographic above illustrates the unemployment rate in Canada from year 2017 to 2021, with projections through 2027. You can see that it's expected to keep it at a low rate for years.
Why Is Canada A Great Place For Work
Canada is a great place to work with its diverse population and exciting opportunities. With a high quality of life, excellent wages, and a multicultural society, it's easy to see why Canada is such an attractive destination for workers. Here are the top 5 reasons why everyone should consider working in Canada.
#1 Canadians enjoy some of the highest wages when compared with other countries on a purchasing power parity basis.
Canadians and foreigners who come to work in Canada enjoy some of the best wages in the world; on average, Canadians earn more money than their counterparts in other parts of the globe. In addition to competitive wages, many employers offer generous benefits packages that can include health insurance, vacation time and sick leave.
#2 Canada offers one of the highest quality of life in the world according to several international surveys.
The country boasts clean air and water as well as plentiful outdoor activities that make it an ideal spot for people who love nature and outdoor living. Additionally, Canadian citizens enjoy universal health care coverage and guaranteed vacation time for employees at most jobs.
#3 Canada offers high levels of job security.
Not only does Canada have one of the lowest unemployment rates in the world, it also has extensive laws that protect employees from unfair dismissals and labour exploitation. Canadian employers are legally required to provide employees with access to sick leave and other benefits that ensure their rights as workers are respected.
#4 Canada offers many job opportunities for foreigners.
From big cities like Toronto and Montreal to small towns across the country, there are many ways to find employment in almost every sector imaginable – from manufacturing jobs to professional services positions such as accounting or law.
#5 Canadian employers value diversity and multiculturalism in the workplace.
Employees from all backgrounds can feel comfortable working together in harmony as they contribute their unique skills and perspectives to business operations. The Canadian government also provides programs designed specifically to help newcomers (Canada immigrants) become successfully employed in their new home.
The Best Industries For Foreign Workers In Canada
Canada is a country with an increasing demand for foreign workers, and many industries are looking to fill their workforce with talented individuals from abroad. Below is the list of best industries in Canada for international workers:
Most Popular Jobs For Foreigners In Canada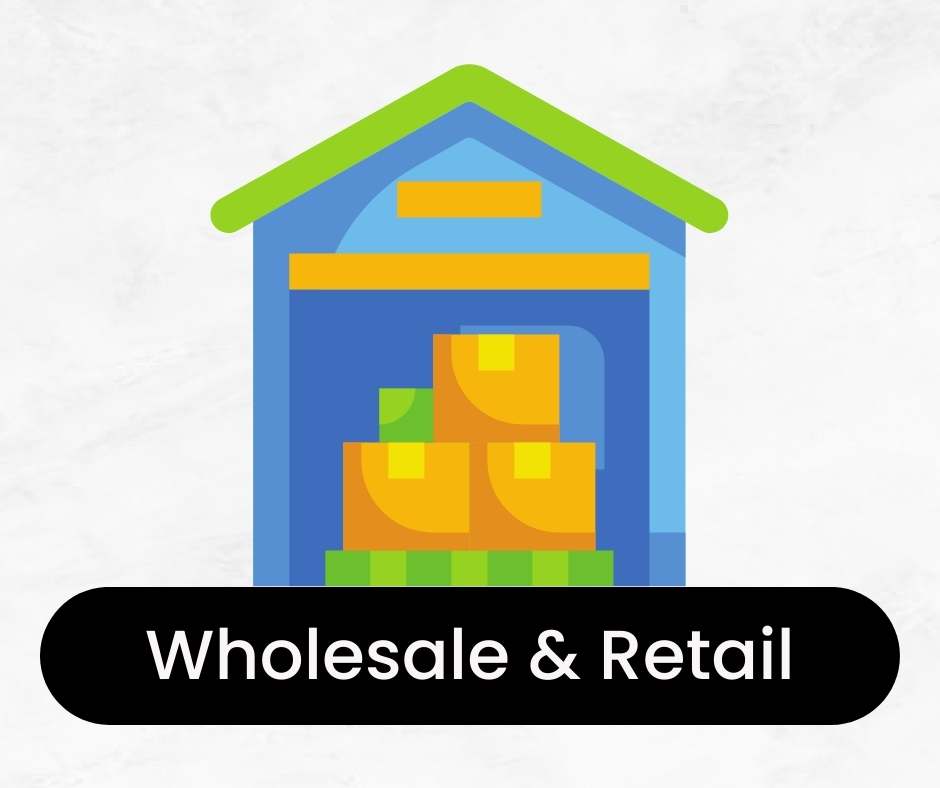 Wholesale and Retail Industry in Canada
The wholesale and retail industry in Canada is a vibrant sector of the Canadian economy. This sector alone employs over 2.9 million people in 2021. It's no surprise then that this dynamic industry offers numerous opportunities to foreigners looking for employment in Canada.
Foreigners may take on roles as sales associates, retail managers, warehouse workers, cashiers and more. With the increasing demand for employees due to the expanding market size and growing consumer confidence, companies are investing heavily in training and developing their staff both domestically and internationally. As a result, there has never been a better time for foreign job seekers to enter into the Canadian retail sector!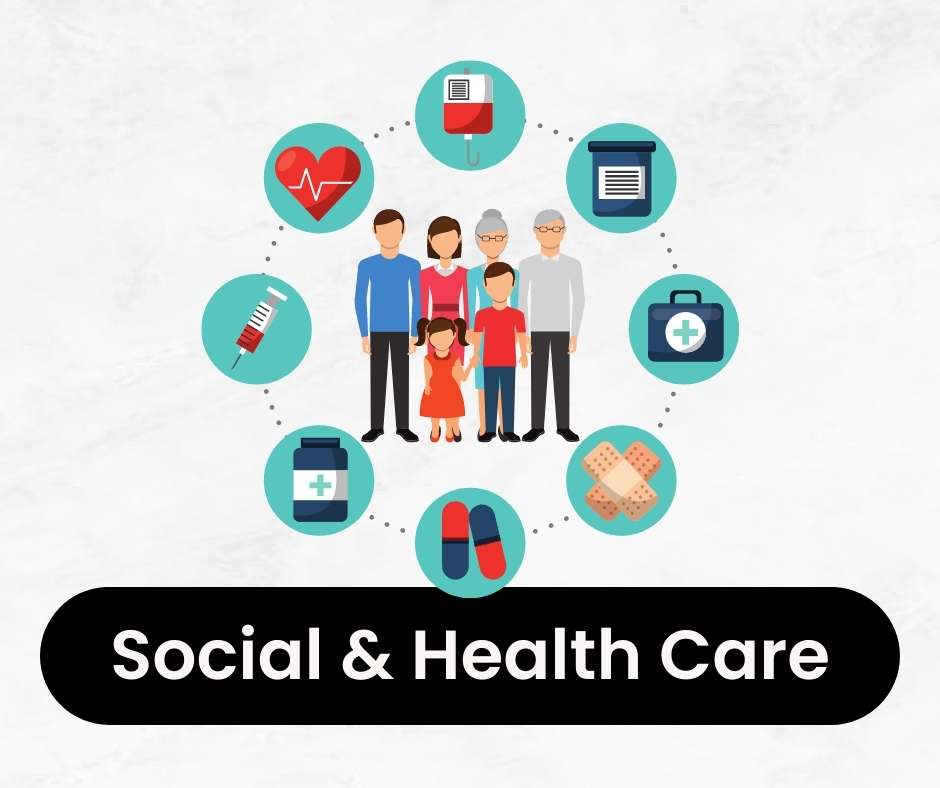 Canada's Social Assistance and Health Care Industry
The country offers various job opportunities in these sectors, particularly to foreigners who are looking for work in Canada. These jobs can range from medical support roles such as nurses or doctors, to administrative roles such as receptionists or administrators.
 Additionally, there are many positions available within social assistance programs, including counsellors and case workers. For those with specialized skillsets such as computer programming or web design, there may also be jobs available in the technology sector related to health care industry in Canada.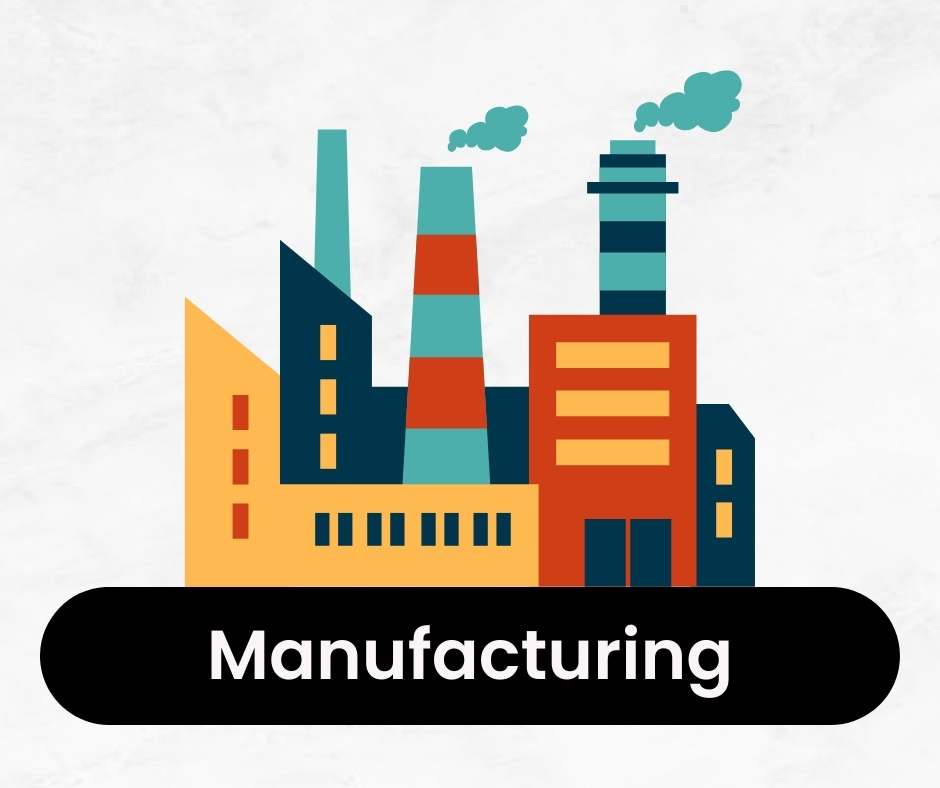 Manufacturing Industry in Canada
The manufacturing industry in Canada offers a wide range of job roles for foreigners. Some of the most common job roles within this sector include:
skilled trades and field technicians,
production workers,
engineering personnel,
supervisors and managers,
research and development specialists.
Skilled trade jobs are usually responsible for operating specialized equipment to produce goods or services. Field technicians typically work off-site on assignments such as repairing machinery or providing customer support.
Production workers handle the assembly line operations related to the manufacturing process while engineering personnel design the products being produced.
Supervisors and managers oversee production processes while research and development specialists focus on improvements to existing products or designs.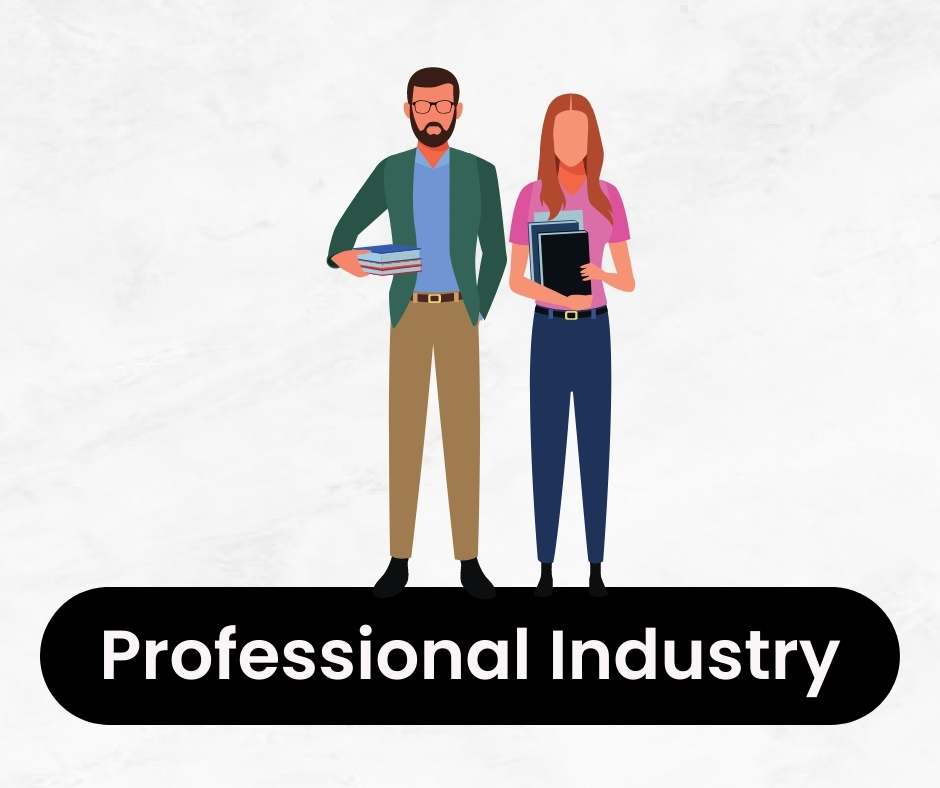 Professional, Scientific and Technical Services Industry
The Professional, Scientific and Technical Services industry in Canada offers a range of job opportunities for both local and foreign workers.
This sector includes the employment of people who are qualified to perform tasks related to physical, engineering, accounting services, computer systems design and various consulting services. Foreigners looking for jobs in Canada can consider applying to positions within this industry as it provides many opportunities for growth.
The most common types of job roles under this industry include:
accountants,
architects
interior designers,
construction managers and engineers,
computer software professionals such as programmers and developers, drafters or technicians, IT consultants or support staffs;
marketing professionals;
statisticians;
surveyors etc.
Each position requires some sort of expertise in the respective field with additional qualifications being preferred by employers.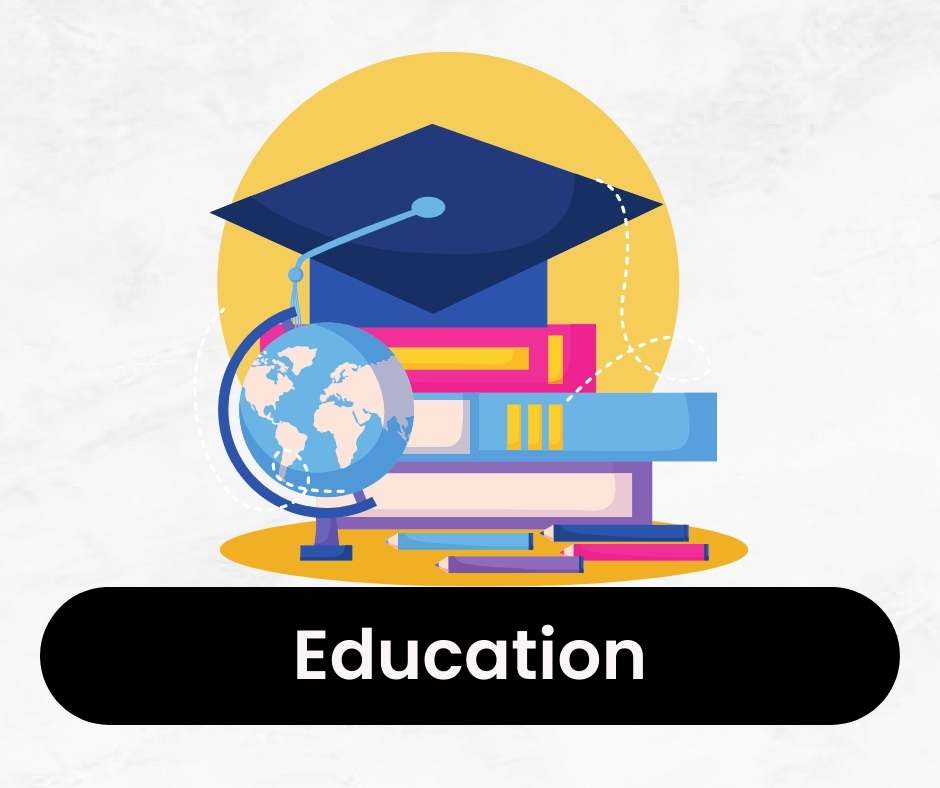 Canada's Educational Services Industry
For those looking to enter the educational services industry in Canada, here are some job roles that may be suited to your needs:
Teacher/Instructors – responsible for educating students on various topics;
Administrators – manage day-to-day operations such as budgeting and staffing;
Trainers – provide specialized knowledge and skills training;
Counselors – assist students with personal, social and academic issues;
Academic Advisors – guide students through different academic programs and help them develop their career paths.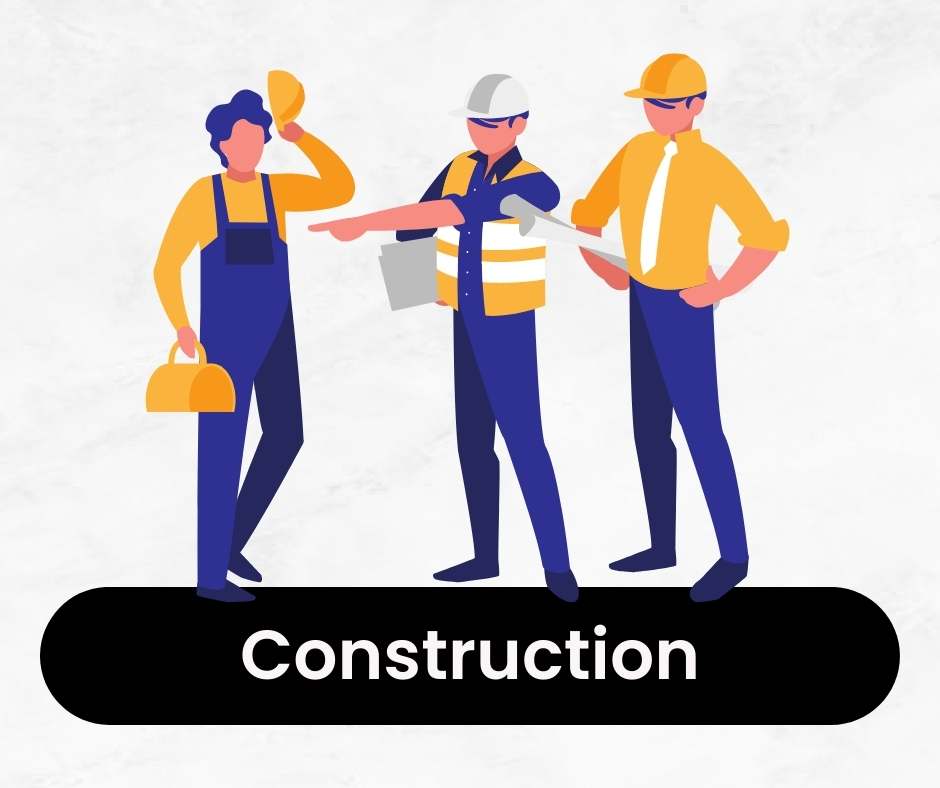 Construction Industry in Canada
From the position of project manager to carpenter and plumber, many types of job roles are offered within the Canadian construction industry.
Electricians and welders can find ample work opportunities as well as those skilled in landscaping.
Foreigners who possess skills like operating heavy machinery such as excavators, cranes or bulldozers are also able to take advantage of these kinds of positions.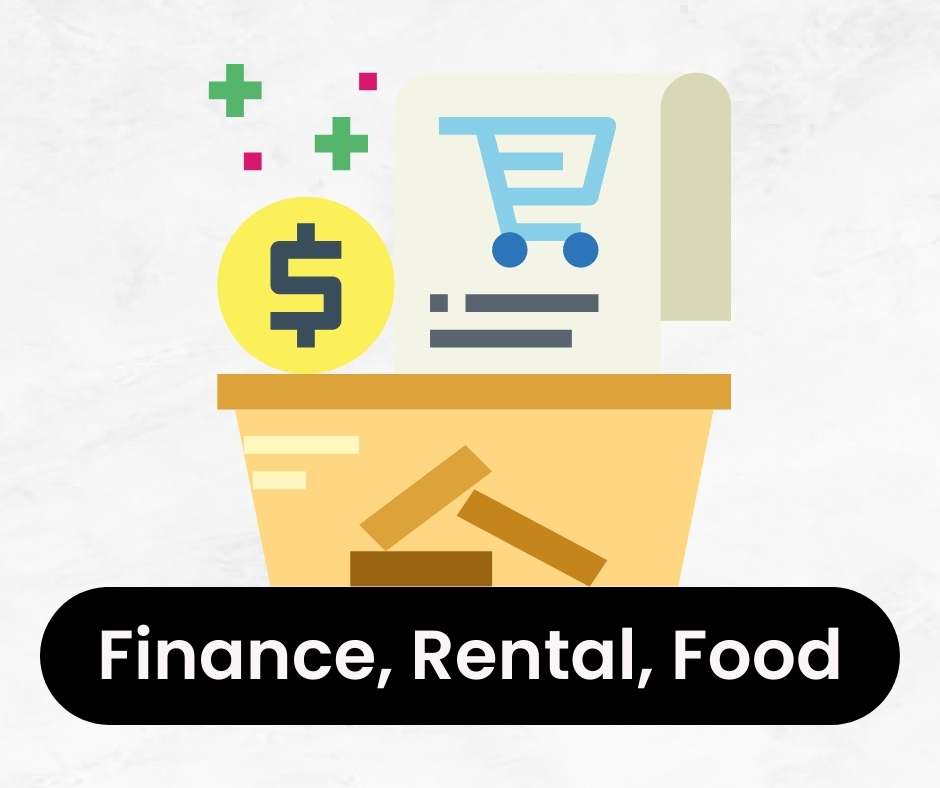 Financial, Real Estate, and Food Industries in Canada
In Canada, jobs in finance can include positions such as accountants, finance managers, and treasury managers.
Accountants analyze financial documents such as invoices and receipts to ensure accurate accounting records while finance managers handle budgeting and forecasting activities within an organization. Treasury managers manage investments, cash flow and other resources related to working capital for organizations.
Real estate jobs involve managing properties, dealing with clients, and organizing various aspects of the real estate market. Property managers are responsible for overseeing building maintenance, tenant relations, and leasing regulations while sales agents help facilitate the process of buying and selling homes or commercial buildings.
Office administrators manage day-to-day operations by handling paperwork, marketing campaigns, and financial reports.
Aspiring foreign nationals may find different kinds of job positions available within the food industry in Canada. These include restaurant jobs such as:
chef,
waitress/waiter,
bartender
hostess
baker
butcher
Depending on their skills and qualifications, interested individuals may also take up other specialized positions such as catering manager, nutritionist or dietician.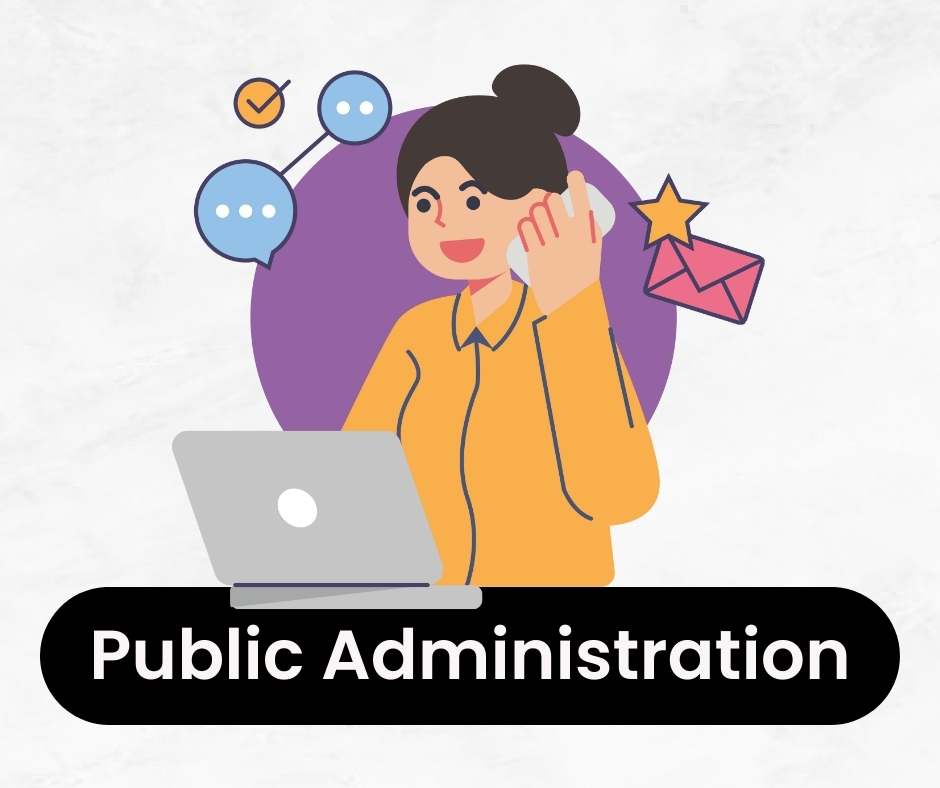 Canada's Public Administration Industry
The public administration industry in Canada offers a wide variety of job roles for foreigners. From economists and policy analysts to human resource specialists, these jobs are geared towards professional, educated individuals with an international background. By entering into the Canadian labor force through this sector and gaining valuable work experience, foreign professionals can benefit from higher wages, improved career prospects and greater freedom of movement within the country.
How To Start Working in Canada as a Foreigner?
Foreigners must obtain a work permit to legally work in Canada. A few different types of work permits exist so it is important to identify which type fits your situation best; this could be an open or employer-specific permit. Once you have obtained the correct documentation, you can begin searching for jobs within your chosen field and industry.
Additionally, skilled foreigners should take advantage of government programs such as Express Entry and Provincial Nominee Programs designed specifically for newcomers or aspiring Canada immigrants.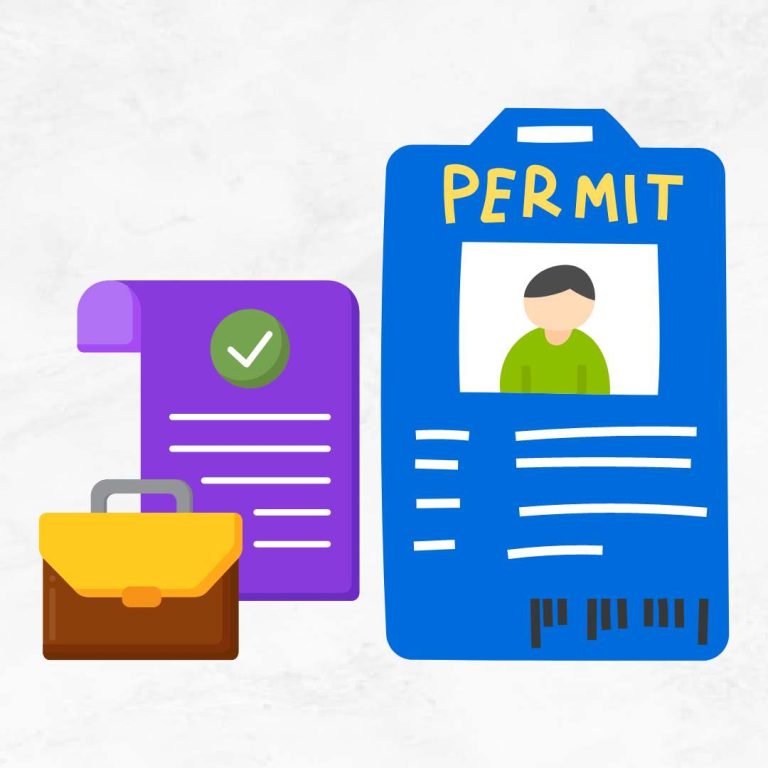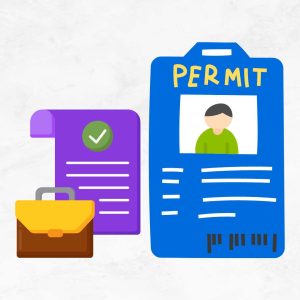 What is the difference between Canada's Closed and Open Work Permits?
Open Work Permit
Employer-Specific
Open Work Permit
Canada Open Work Permit is a type of work permit granted to foreign nationals interested in working in Canada. This permit allows individuals the freedom to work for any employer and on any job they find suitable, given that it is legal and does not require a medical exam or labor market opinion. It also has no restrictions on the length of stay or occupations permitted in Canada.
Employer-Specific