Study in Canada:
Student Permit Application
Documents Needed for Studying in Canada
This is a must-have document for all foreign students willing to study in Canada. Make sure to get it in advance before starting your studies.
If you come from a country where visa is required, make sure to get one. Study Permit does not automatically give you access to entering Canada.
Canada Study Permit: Requirements and Eligibility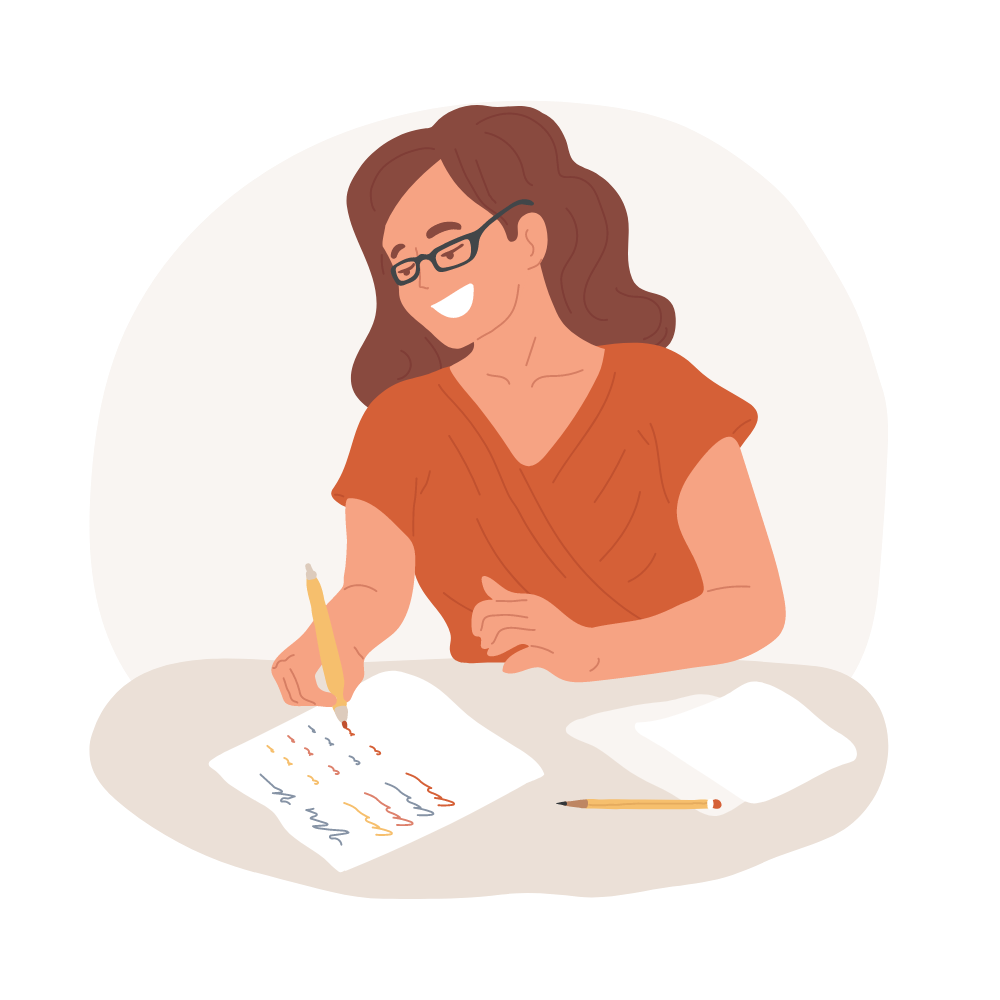 A study permit is not a visa but allows you to study and work part-time during university semesters.
Before applying for a study permit, you should research the school you plan to attend. Make sure it is on the list of Designated Learning Institutions. It would be best to verify that the school is accredited and that the Immigration Department recognizes it. Also, you should check to see if the school offers standardized tests. You should register for these tests before you apply.
When you apply for a study permit, you will be required to provide:
your biometrics,

a letter of introduction from your educational institution,

proof of your financial ability to support yourself and your family.
As a foreign national, you should also show proof of your ability to meet Canadian immigration requirements. This includes proof of:
a clean background,

good health,

financial support,

and acceptable travel history.
If you do not meet these requirements, your application may be rejected.
You will also need to present a valid passport. Your passport should be valid for the duration of your stay in Canada. In addition, you should have a credit card or debit card. If you are married, you will also need a photocopy of your marriage certificate.
Prove enrollment at a DLI

Prove you have enough money to pay for: 

Your tuition fees

Living expenses for you and your family members when you travel to Canada.

Return transportation for you and your family members

Respect the law, do not have a criminal record, and obtain a police certificate (if necessary).

Prove that you are in good health. If necessary, you should have a medical examination.

Prove to an officer that you'll leave Canada whenever the permit expires.
How to Apply For a Canada Student Permit
You can study all the requirements on your own, prepare your application and submit them to the Canadian government without any external help. 
Keep in mind that you might not be aware of all the most recent requirements. Applying without consulting a professional, you risk making mistakes that might even cause a refusal of your application.
If  you have friends of relatives who already wen through the student permit application process, you may learn from their experience. 
They can guide you though the process and give you advice, but they cannot submit your application for you, and cannot take any responsibilities for it. 
Make sure you only ask help from people you trust, and keep in mind that their situation might have been different from yours. So in any case, you should check all requirements for your own case. 
Most foreign students choose to apply with a help of professional immigration experts. This way, they get professional guidance, the most updated information on the latest requirements and policies, and help in preparing and submitting their application.
Although immigration consultancies don't give guarantees and cannot issue permits, they can greatly decrease the risk of mistakes and increase chances of success.
Keep in mind that immigration consultancy services are not cheap, and you should be ready to spend money on the professional services. Once you finally receive your desired student permit, you'll understand that the money is totally worth it. 
Tips For a Successful Canada Study Permit Application
Whether you are applying to study in Canada and then get a Permanent Residency, or simply planning to get quality Canadian education and go back home, here are some tips for you.  
Be sure to gather all required documents in high quality
Keep a digital copy of all your documents to refer to when needed
Keep a physical folder containing all of your documents, just as a backup
Work on your English language skills: practice speaking with friends and family
Practice answering interview questions and explaining your motivation for studying in Canada