Hospitality Jobs in Canada: Tips for Getting Hired
Let's talk about hospitality jobs in Canada. With a $22.5 billion tourism industry, it's no surprise that many opportunities are available for those who work in the field. If you want to work in the hospitality industry of Canada, then keep reading on!
🏨Hospitality Jobs Market in Canada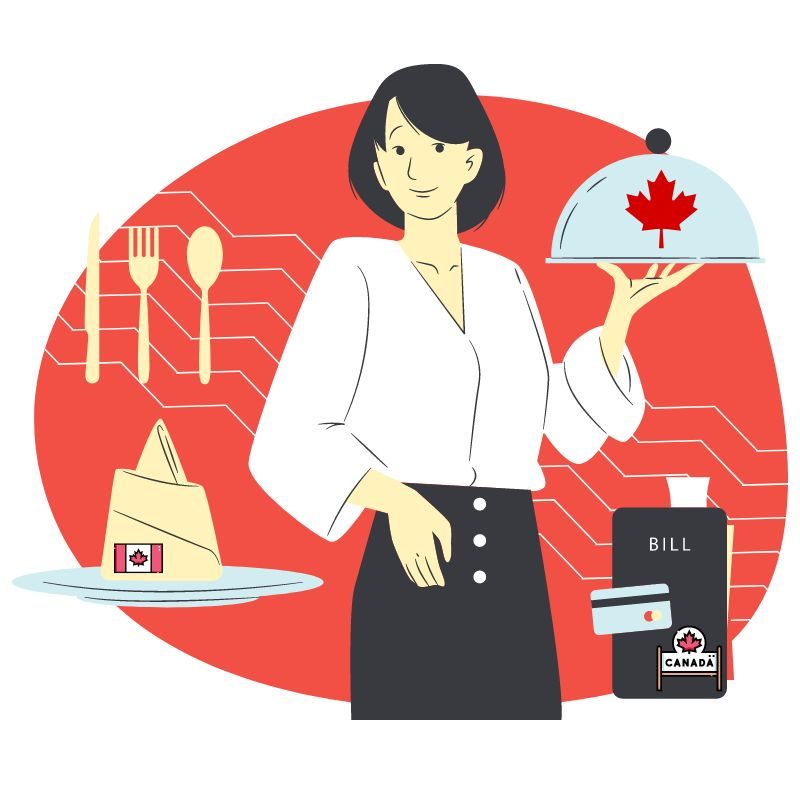 Hospitality jobs are in high demand in Canada. It's one of the fastest-growing industries across the country, with a projected growth of 5.5% by 2022. 
There are many opportunities for hospitality workers at all levels and specializations: from entry-level positions to management roles and skilled trades.
The industry is changing too! It used to be if you wanted to work in hotels or restaurants, your only option was to go through an established company that would have already hired their staff before hiring external candidates.
Nowadays, there are more freelance opportunities (think Airbnb) where people can choose their hours while accessing clients on their terms.
This allows them more flexibility with travel plans and other commitments outside of work hours, making it an attractive choice for millennials looking for work that fits into their lifestyle needs better than traditional 9-5 office environments might allow them
💼 Securing a Job in Canada is Not Easy, But It's Possible!
Securing a job in Canada is not easy. However, you can follow some steps to increase your chances of landing the job you want.

Be Patient and Persistent
The competition for jobs in Canada is fierce, so you need to be constant and patient when applying for positions. If one employer rejects your application, don't give up; try again with another prospective employer.

Don't limit yourself by focusing on only one type of work or location; always keep an eye out for new opportunities that may present themselves during your search process.
🗃️ Make Sure Your Resume and CV are Updated
The first step to applying for hospitality jobs in Canada is to update your resume and CV. Both documents should be current, relevant, and easy to read.
It's also vital that you use the right keywords to describe your experience—these are the terms recruiters will search for when trying to match applicants with open positions.
Finally, make sure that you include a portfolio link on both documents so potential employers can easily find your work compilations.
🕵️‍♀️ Keep Your LinkedIn Profile Optimized and Use it to Hunt Job
As you're searching for hospitality jobs in Canada, it's essential to keep your LinkedIn profile up-to-date. Here are some tips on how to optimize your LinkedIn profile so that it supports your job hunt:
🚶‍♀️ Follow the RIGHT People and Companies on LinkedIn
🔑 Use Keywords Appropriately
🚶‍♀️ Follow the RIGHT People and Companies on LinkedIn
It's easy to forget! By following companies and individuals who work in the industry you want to work in, or at least know about the industry, you'll see their posts pop up on your feed. 
You can also use this as an opportunity to connect with them directly by asking questions or commenting on their posts.
🔑 Use Keywords Appropriately
📋 Use Job Boards Correctly
Job boards are a great way to make sense of the job market and find out about the companies in your industry. They're also helpful for applying for jobs and finding recruiters that can help you with your job search.
Popular Online Job Boards
LinkedIn Jobs: A free service that allows you to post your resume and keep up with new opportunities
Workopolis: a subscription-based website where employers post more than 

100,000 openings every month. 
👷 Apply on Jobs Consistently
Applying to jobs is a never-ending task, so you'll have to stay on top of it. When applying here are some advices you might find helpful.
The best way is to use a job board continuously and check back with your applications every few days.
If you don't hear anything back from a company after they've said they're interested in hiring you, call them up and ask if there's been any change in the status of your application. 
This will tell them that you're still interested in working there, which may help them decide whether or not they want to hire someone else who specifically requested an interview over the phone when their last applicant didn't get back to them within two weeks (which happens more often than many people realize).
The other important thing here is keeping track of all your applications so that no one falls through the cracks! 
Keeping track will help prevent this from happening because if something goes wrong later down the road, I still have all my records available at my fingertips whenever I need them most.
💻 Be prepared for Online and Offline Interviews
You'll also want to prepare for online and offline interviews. If you're asked for your Skype information, make sure that you can be easily reached. This means having a Skype account with a reliable headset or microphone.
If you don't have access to these, borrow them from a friend or family member who does have them.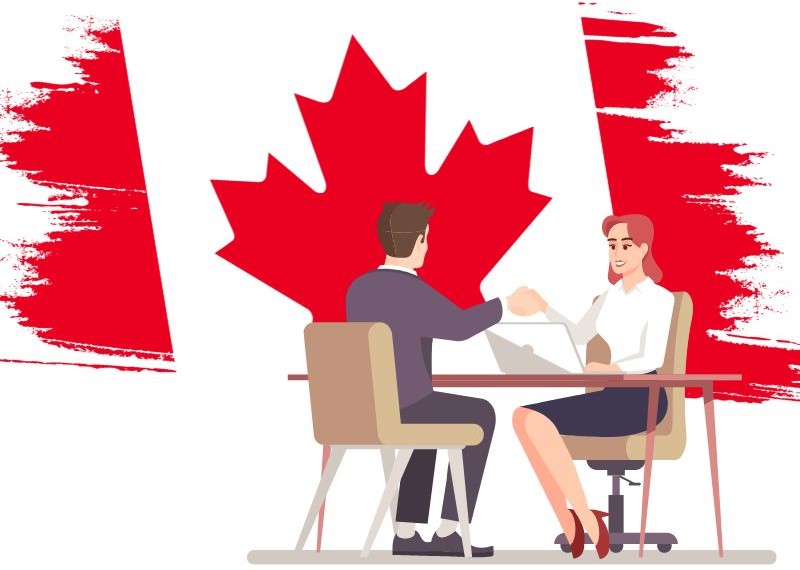 During an in-person interview, you must look good and dress professionally; this means wearing professional attire and keeping your hair neat (if possible).

You should also bring any relevant documents: resumes, cover letters, references (if requested), etc.
🌐 Do Networking and Ask for References
Build Relationships
Networking is an integral part of the job search process, and it's not just about sending resumes to employers. You should also actively build relationships with people who can help you find opportunities.
Get Positive References from Colleagues
Ask them for references from past employers and colleagues before your first interview with the company where you want to work. If they have positive things about your work ethic and professionalism, this could help strengthen your candidacy when interviewing with a potential employer.
Widen Social Media Network
Social media has become an integral part of our lives in many ways—and it's also an effective way for job seekers to connect with potential employers!
Maximize Social Connections
Check out LinkedIn specifically if no networking events are happening at nearby colleges or universities where you attend classes; this site is an excellent way for students looking for hospitality jobs to make connections that could lead to full-time positions after graduation day arrives!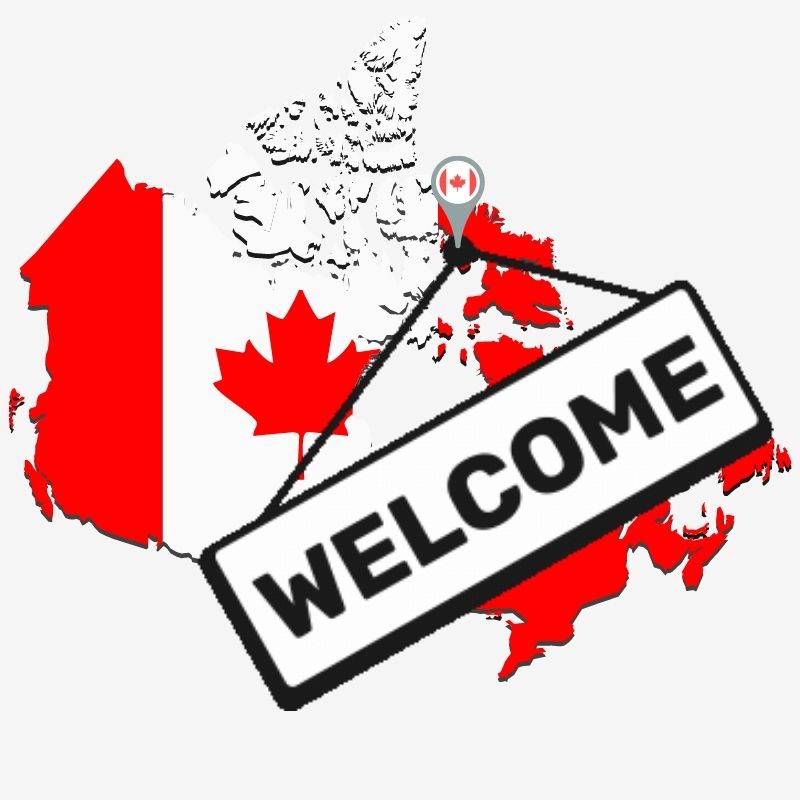 You'll need to be prepared for the job market to get hired. Make sure your CV is up to date, and you have a good portfolio on LinkedIn. Use job boards and networking sites like LinkedIn to find jobs, and be ready for interviews with potential employers.
Remember that hospitality jobs in Canada aren't just about hard work—they can also be fun!