How to Bring Your Family to Canada? |
An In-Depth Guide!
Basic Requirements For Canada Family Sponsorship
Your age must be at least 18 years old.

You must be a Canadian citizen, a permanent resident, or a person who is registered as an Indian in Canada under the Indian Act.

You must sign a sponsorship agreement with your sponsored relative, in which you commit to providing financial support if necessary. Furthermore, the agreement stipulates that permanent residents will make every effort to support themself.

Sponsors may be expected to assume more responsibilities according to the individual they sponsor.
Couples, common-law partners, or spouses

Parents, grandparents, and dependent children

Under 18-year-old orphaned siblings, nieces, nephews, granddaughters, and unmarried grandchildren

Other relatives of any age or relationship, but only in certain circumstances; some accompanying relatives of the above
YOUR RESPONSIBILITIES AS A SPONSOR:
When you sponsor your family to immigrate to Canada to become a permanent resident of Canada: 
You stay within budget

In writing, agree to provide financial assistance to your relative and any other eligible relatives accompanying them:
 starting on the day, they become permanent residents.

 For up to 20 years (depending on how old they are and how closely you are related)
The sponsoring individual must sign a contract promising to work hard to support themselves. Sponsored dependent children aged 18 and up are included in this category. 
This agreement does not need dependent children under 19 to sign it!
Who is Not Eligible to Sponsor?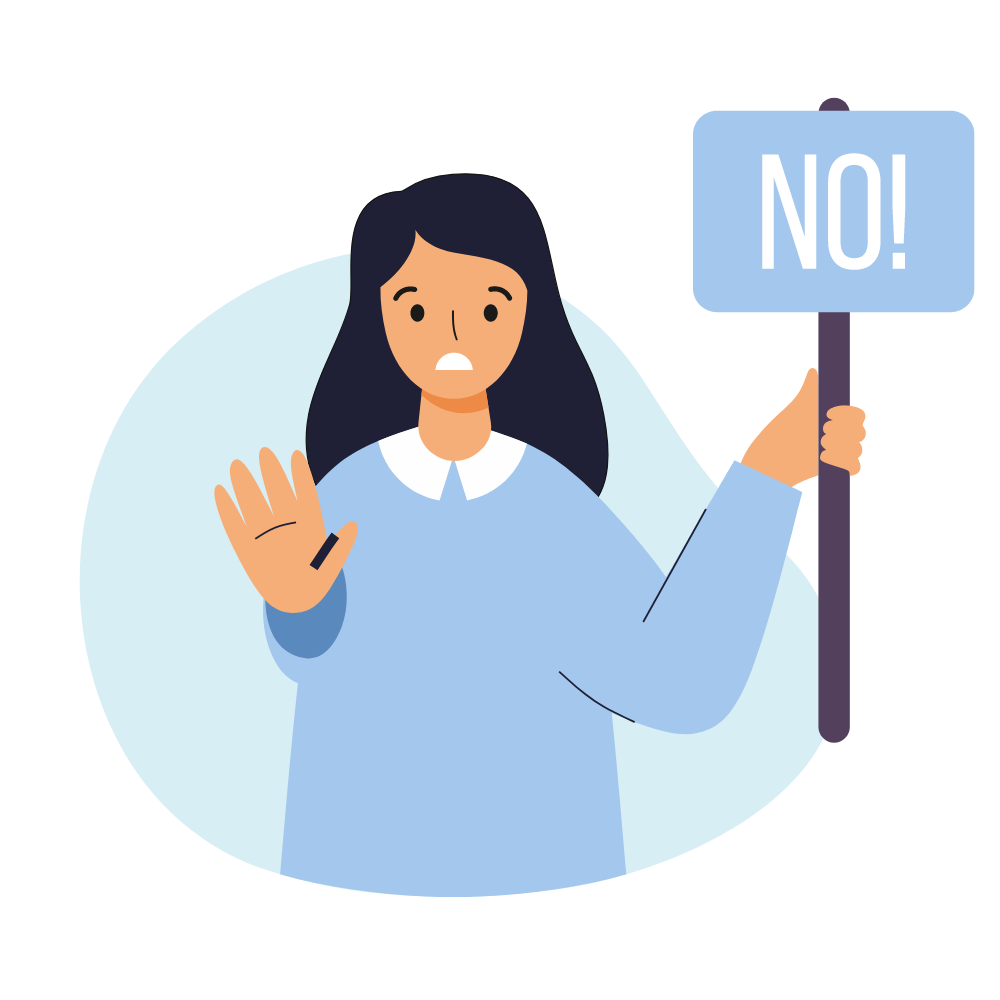 You may not be qualified to be a sponsor if you do any of the following:
Previously failed to follow the requirements of a sponsorship agreement,

Failed to pay alimony or child support despite a court judgement

Need social assistance (Not due to disability!)

Were found guilty of: 
a sexual offense,

a violent crime,

physically harming a relative through crime or attempting to commit one of these crimes
Have defaulted on an immigration loan, have made late or skipped payments

You are in prison

Have entered bankruptcy that has not yet been dismissed

a great amount of time. 
Discovered that Family Sponsorship is not for you? No worries, there are many other ways to immigrate to Canada.
Canadian Family Sponsorship for Spouse, Partner, or Child
You are allowed to sponsor your:
Canada Family Sponsorship for Other Relatives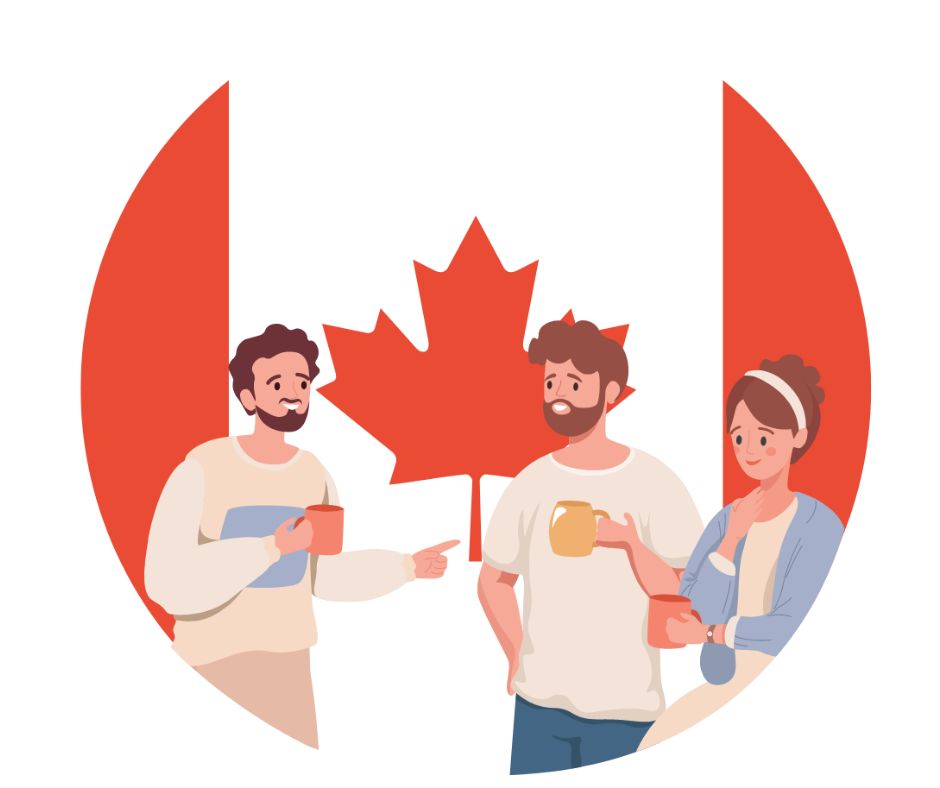 You can sponsor other relatives in addition to your spouse/partner or  parent/grandparent. These are some of them:
How to Apply for Canada Family Sponsorship?
The sponsoring application goes through 2 phases. Your family applies for permanent residence, and you apply to sponsor them. IRCC must receive both applications at the same time.
The following are IRCC's instructions for preparing and submitting your application:
Make sure that you and your family fulfil the eligibility requirements.
Make sure your relatives and their immediate families (if appropriate) undergo health and security examinations.
Follow the directions in the application guides carefully and include all documentation and evidence requested.
Provide proof of income and sign legal documents giving your relative financial support upon their arrival in Canada.
Truthfully answer all questions and submit your application.
What to Do After Applying for Canadian Family Sponsorship?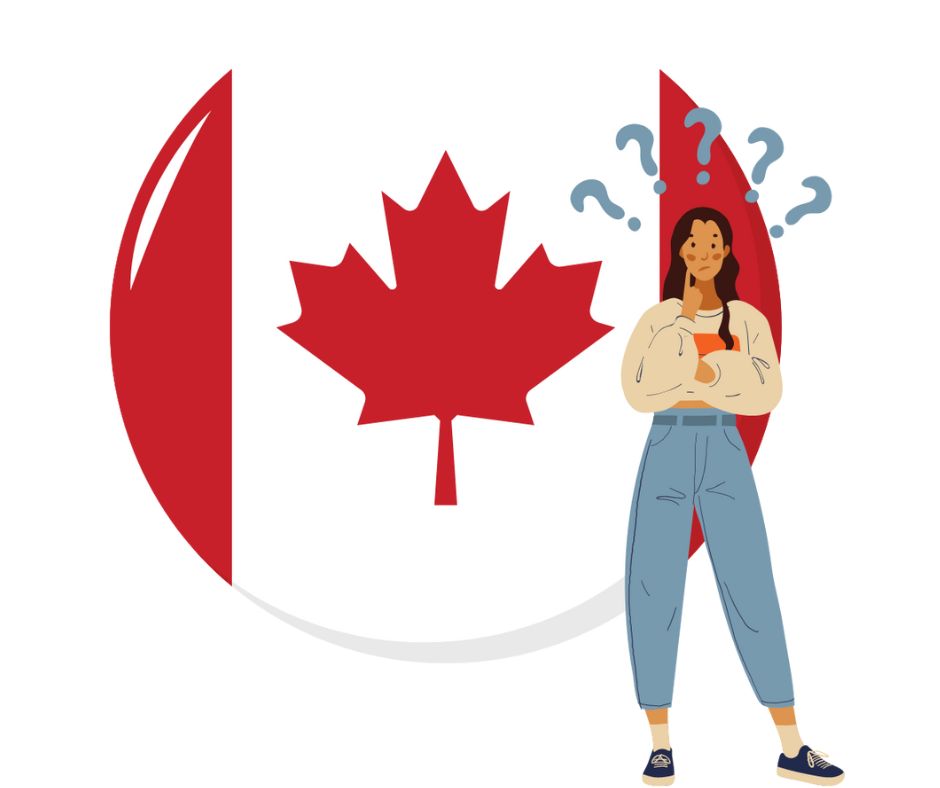 Once the Canadian immigration officials start working on your application, they will:
Once the Canadian immigration officials start working on your application, they will:
Provide you with an acknowledgment of receipt letter with an application number,

Determine your sponsorship eligibility,

Determine if the individual you're supporting fits the permanent residency requirements.
Your sponsorship application will be reviewed by the Canadian government and returned to you if:
It's incomplete
It's missing sponsorship and processing fees
Potential sponsor or the sponsored relative are found ineligible
In these cases, make sure to revise the application, pay all necessary fees and apply again, if possible. 
It's better to consult an immigration agency to avoid potential mistakes and therefore a refusal of your application.