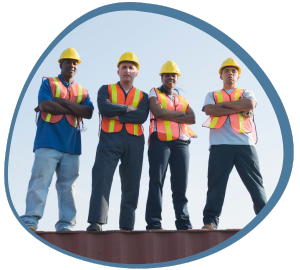 In-Demand Occupations in Manitoba: Pathways through the MPNP
In-demand occupations address skill shortages in various sectors, making them crucial for the Canadian provinces' development. In Manitoba, the provincial government identifies specific occupations that are in high demand and actively seeks skilled immigrants to fill these positions.
👨‍🏭 What are the In-Demand Occupations in Manitoba?
Certain jobs are really important in Manitoba because they help the province grow. Let's look at some of these jobs that are always needed:
The health sector is crucial, and Manitoba needs skilled healthcare workers like nurses, doctors, and other medical professionals. Nurses, especially registered ones, are wanted to take care of people in hospitals and clinics. Doctors of different kinds, like pediatricians and surgeons, are also needed. Other medical workers, like physiotherapists and lab technologists, help keep people healthy.
Technology is a big part of our lives, and Manitoba needs experts to work with it. Software developers make computer programs, and IT specialists take care of tech systems. Data analysts look at data to help make good decisions.
3. Construction and Engineering People
As the province builds and grows, it needs skilled construction and engineering workers. Engineers design things like roads and bridges. Skilled workers, like electricians and carpenters, help build things right.
4. Farming and Agriculture Specialists
Agriculture is important for food, and Manitoba needs experts in farming. Agronomists and agricultural engineers help make farming better. People who run farms and operate farm equipment are important too.
Jobs like electricians, plumbers, and welders are really needed. They help fix things and keep everything working well in different places.
👩‍💼 What is the Manitoba Provincial Nominee Program (MPNP) and How Does It Work
The Manitoba Provincial Nominee Program (MPNP) stands as a gateway for skilled immigrants to become permanent residents of the province. Recognizing the importance of in-demand occupations, MPNP offers various streams and pathways tailored to suit the qualifications and skills of potential immigrants.
Through MPNP, applicants can seek nomination for permanent residency based on their potential to contribute to Manitoba's economy. Navigating the MPNP is like following a step-by-step guide to reach a destination of opportunity. Let's break down how it works: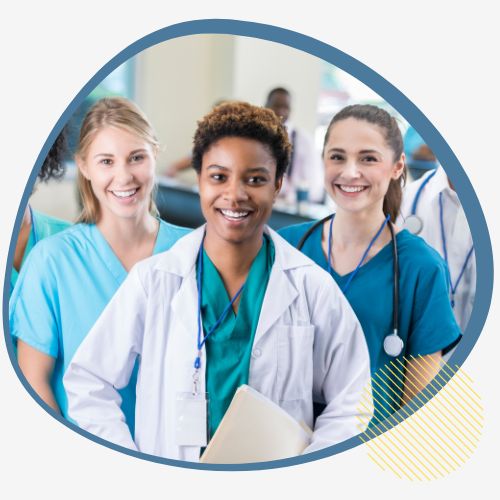 ☑️ Benefits of Choosing MPNP for In-Demand Occupations
If you're considering working in a job that Manitoba really needs, going through the Manitoba Provincial Nominee Program (MPNP) comes with several advantages. Let's explore each of these benefits:
#1 Accelerated Processing Time
#2 Quick Filling of In-Demand Positions
#3 Support for Integration
#1 Accelerated Processing Time
Choosing MPNP means your application gets processed faster compared to federal immigration programs. This is a big advantage because it helps you get to Manitoba sooner. The province knows that in-demand jobs are urgent, so they speed up the process for you.
#2 Quick Filling of In-Demand Positions
#3 Support for Integration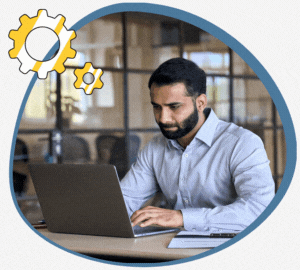 In a nutshell, going through MPNP for in-demand jobs is a smart choice. You not only get your application processed quickly, but you also become part of Manitoba's workforce faster. The province supports you in your journey, ensuring a smoother transition into your new life in Manitoba.